---
TOTM Winner

Posts: 225
Joined: Mon Aug 12, 2019 10:43 am
Has liked: 59 times
Been liked: 30 times
Sadly it was too late. Feel awful for not spotting the signs / treating earlier.
Have since performed another water change and added some melafix. Will continue the medication as per the instructions.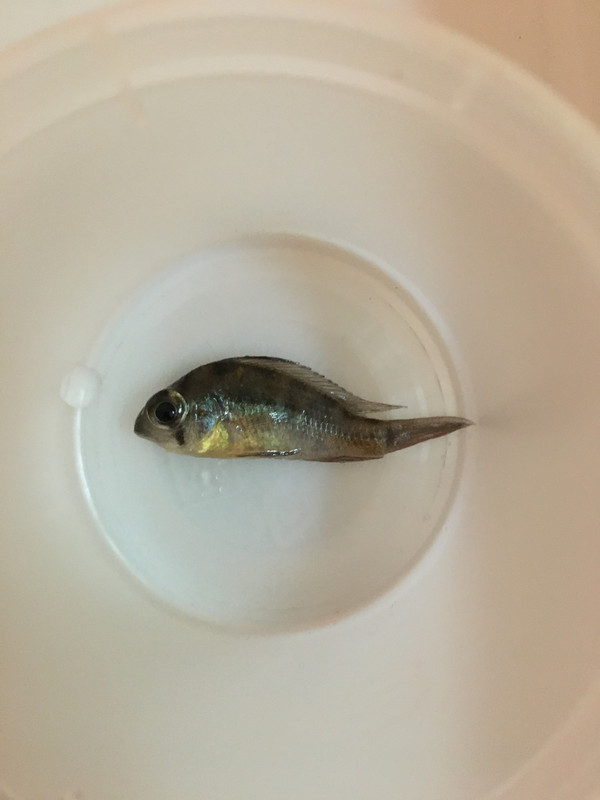 ---
---
Forum Guru

Posts: 3095
Joined: Sun Jan 21, 2018 20:21 pm
Has liked: 149 times
Been liked: 78 times
Sorry for your loss Netsu
These users liked the author Gingerlove05 for the post:

Netsu (Tue Nov 12, 2019 20:49 pm)
---
Super Mod

Posts: 4231
Joined: Sun Jan 21, 2018 17:02 pm
Location: S. Derbyshire
Has liked: 131 times
Been liked: 108 times
Sorry you lost it
You tried to fix the problem, so don't feel too bad.
---
TOTM Winner

Posts: 225
Joined: Mon Aug 12, 2019 10:43 am
Has liked: 59 times
Been liked: 30 times
Floating plants have had their enclosure increased however I think the flow of the surface and the horrible light are not doing them any favours. A lot of the frog bit have gone brown / turned to mush.
In more exciting news I've ordered the fluval 406. Once exchanged it'll be time for NEW FISH.
I'm thinking either some cherry barbs or a different school of tetra (I like the look of the cochu blue, super blue emperors, silver tip and lemon tetra).
I will also buy the fluval plant 3.0 once I get paid.
No Christmas for me!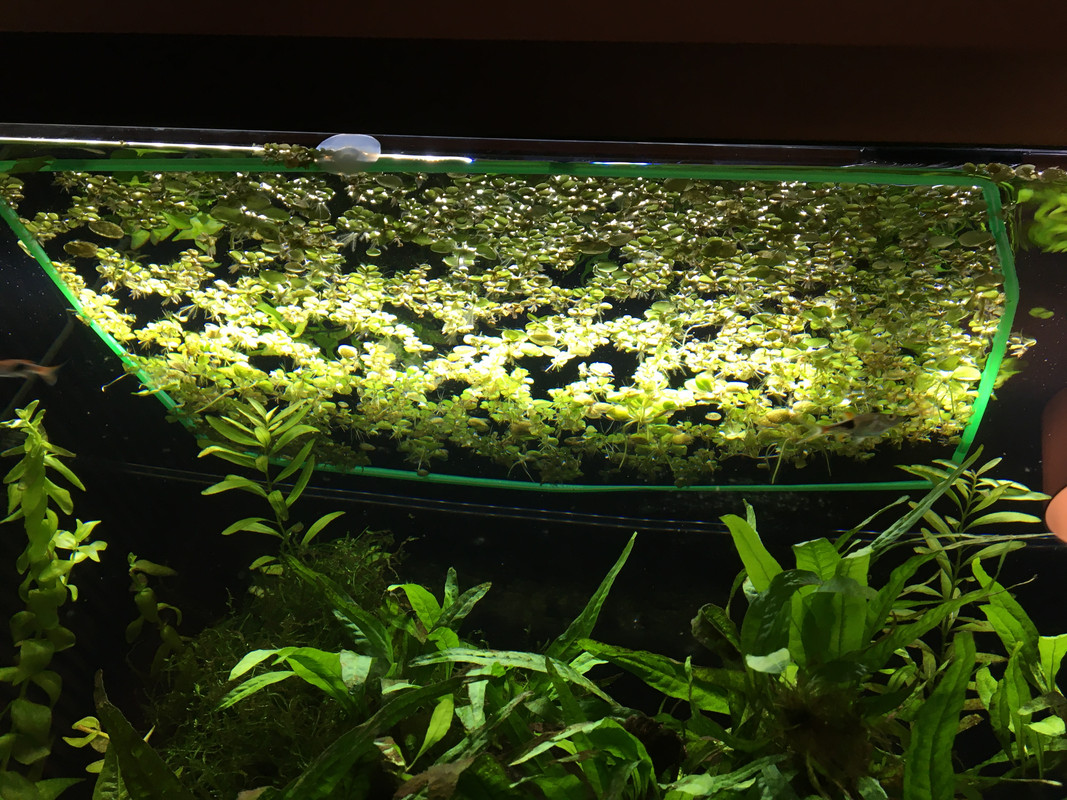 These users liked the author Netsu for the post (total 3):

Gingerlove05 (Sat Nov 23, 2019 9:03 am) • plankton (Sat Nov 23, 2019 9:11 am) • Pleco Fan (Sat Nov 23, 2019 21:35 pm)
---
Posting Freak
Posts: 805
Joined: Fri Feb 09, 2018 17:23 pm
Location: Under your bed
Has liked: 42 times
Been liked: 44 times
I've got the Fluval Plant 3.0, it's a great light. I've a feeling you are going through the same "pimp my Roma 240" experience as I did last year - 406, Plant 3.0... now you just need a CO2 kit and the transformation will be complete
Edit: you know there's a 407 now, right? Is that the one you're getting?
---
TOTM Winner

Posts: 436
Joined: Fri May 03, 2019 17:27 pm
Location: The seaside
Has liked: 55 times
Been liked: 31 times
Heh. I was idly planning the pimping of my Roma 240 earlier.
I'm thinking replace the 305 with something that's got an integrated heater and add inline CO2.
The lighting upgrade can wait.
---
TOTM Winner

Posts: 225
Joined: Mon Aug 12, 2019 10:43 am
Has liked: 59 times
Been liked: 30 times
I know of the 407 but went with 406 as it's cheaper but still a great filter (from all the reviews I've read).

I think I'm going to pass on the CO2 kit though. I've chosen low maintenance plants and they've all done well so far!
---
Senior Member
Posts: 285
Joined: Tue Mar 19, 2019 12:17 pm
Location: West Yorkshire
Has liked: 81 times
Been liked: 49 times
I also bought the Fluval plant 3 so just a small piece of advice, don't have it at full strength for several hours each day in my case the plants shot up but so did BBA .
---