Hi all,
Been away with work for a few days, got back - light had arrived!
So put the light in, and moved a bit of the "grass" into the tank see how it settles, it might stay or I may put a different plant in.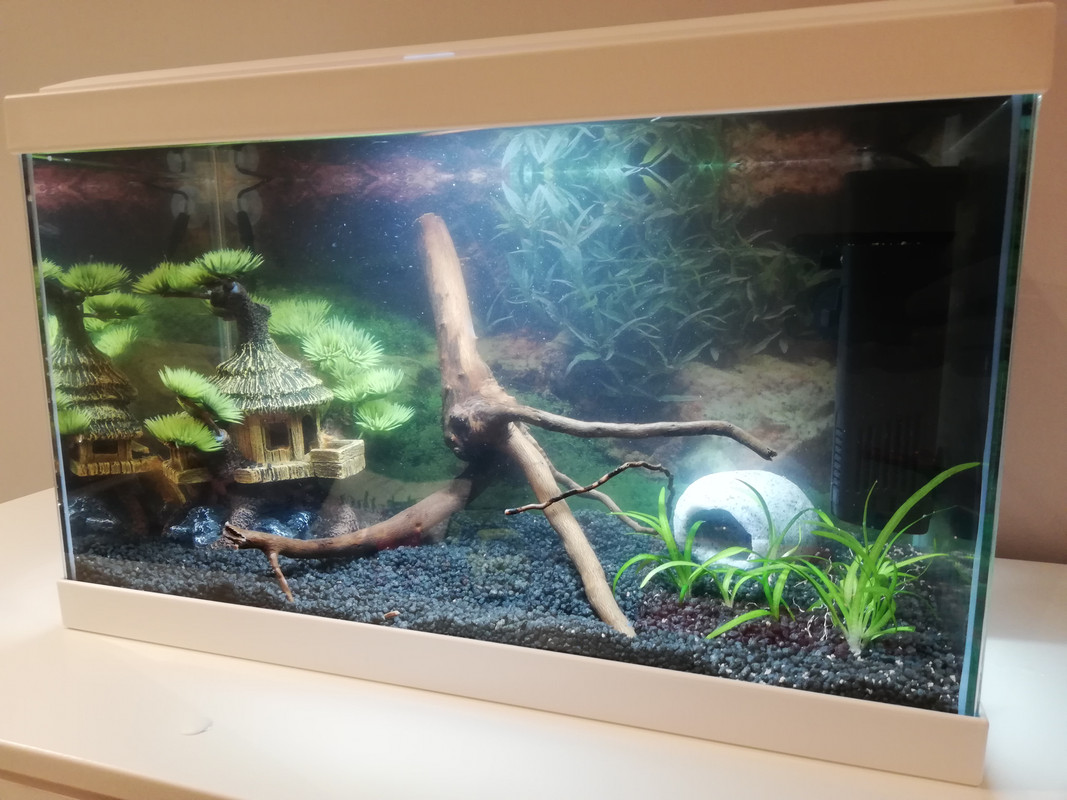 Did a test for ammonia and nitrite - both present so the cycle has started! - Had 0.5 ammonia and 1.0 nitrite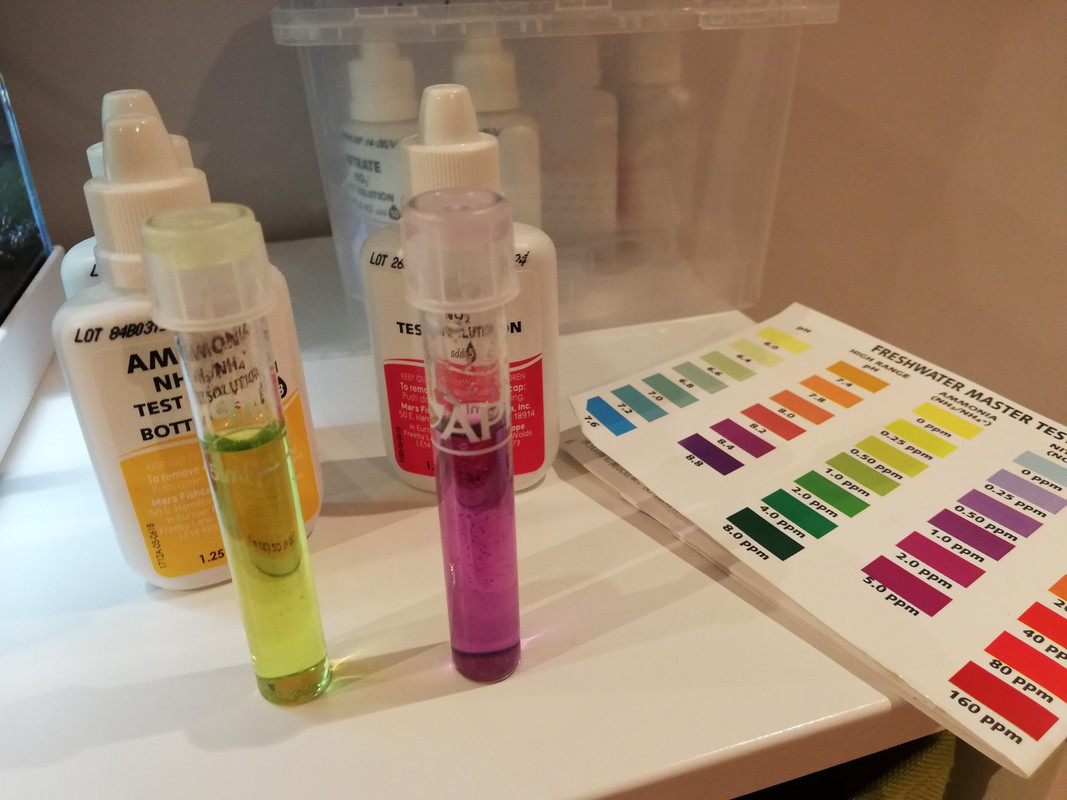 Now logic says, been a small amount of water I need less bacteria for the bacteria to start winning the fight vs ammonia/nitrite. Any actual science in that?
Bad bit - the 3 day old heater had failed! - Filled in the return form and ordered another which should be here tomorrow.
Lee