The time has come! Its time for a dark, dimly lit aquascape.
The plan is to keep minimal amount of plants ( Water lettuce, my tiger lotus and maybe a crypt or two ) and fill it with litter, twigs, pods and other botanicals that I can find.
It's going to be a strange one, mainly because I'm keeping the gravel and not changing it to sand, but I'm hoping with it being rather fine gravel that it looks ok!
So far we have the wood on order:-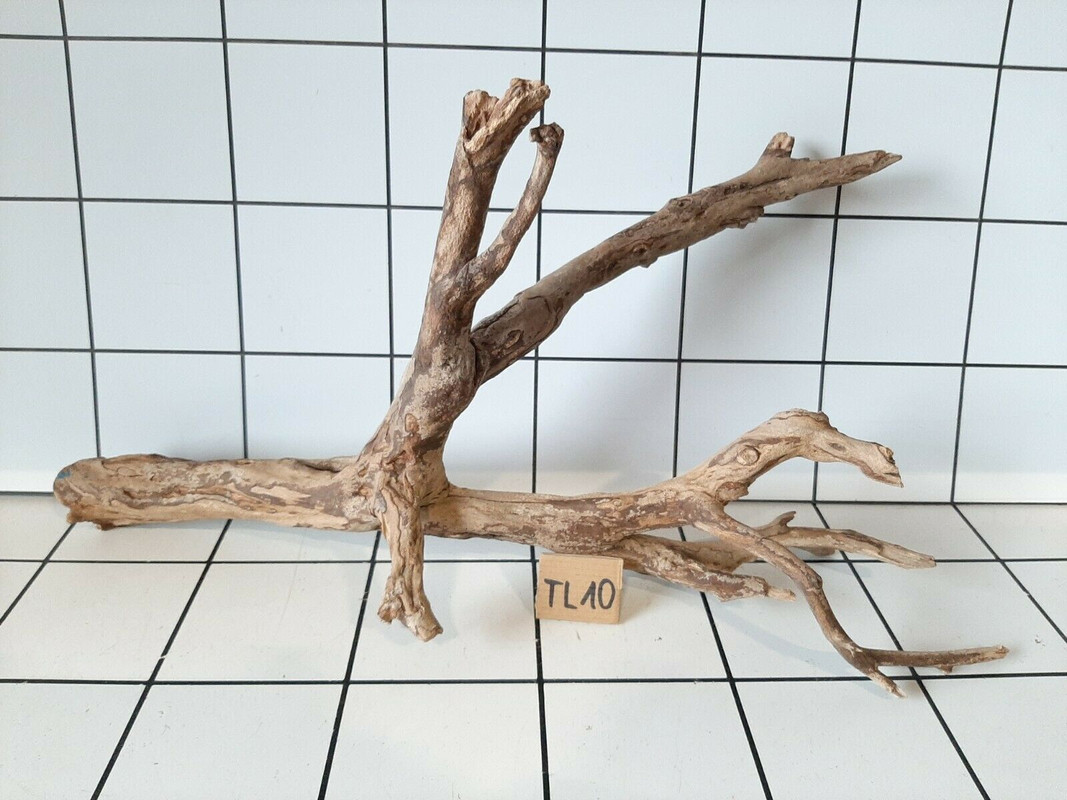 I just need to figure out the lighting. I'm thinking of using my E27 pendant and creating a 'bracket' out of some 10mm round wood i have floating around.
This should give me the flexibility to choose the colour temp and style of light bulb i want to use to create the dim look I'm after.