I ordered two true Siamese algae eaters Crossocheilus siamensis from "aquatics to your door" and what got delivered to me look just like flying foxes
Epalzeorhynchos sp. The photo on the webpage was a true Siamese algae eater but these guys have all the trademarks of flying foxes. I just want to check that I am not being dim and missing an unusual sub-species or anything!
What I received. Note the colour on the dorsal, the black stripe stopping at the start of the tail and the pale stripe above the black.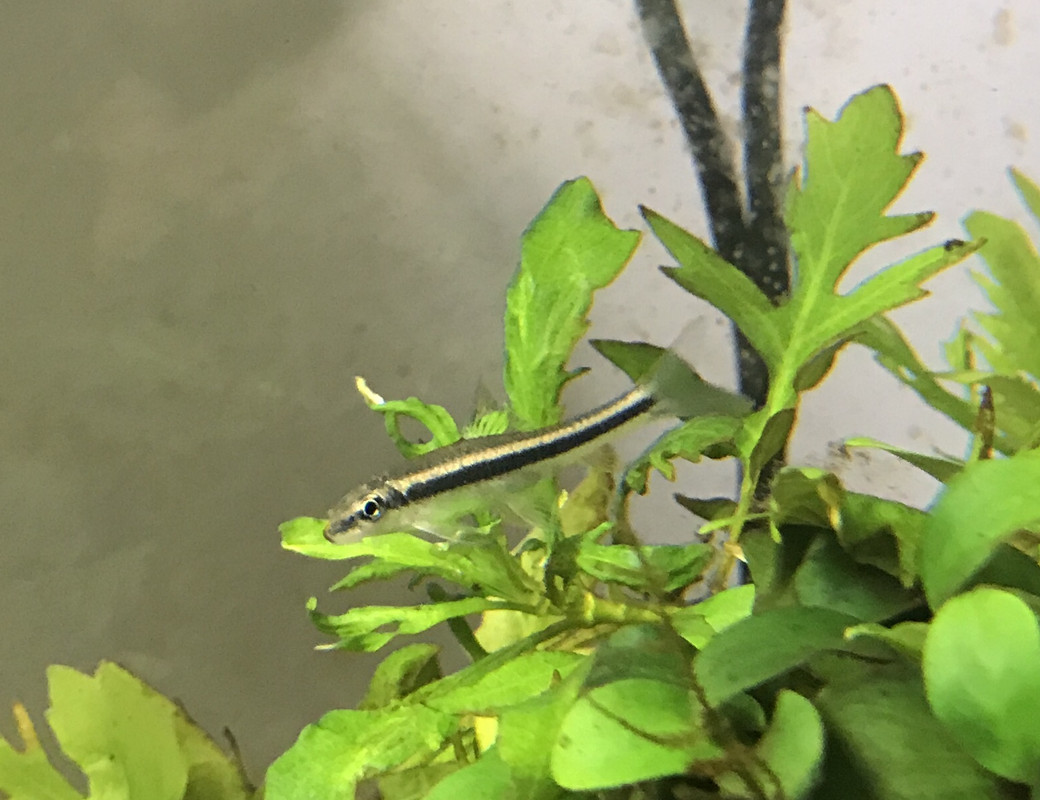 Screenshot of actual Siamese algae eater