Following my recent update I am now concerned that my two baby bristlenoses are growing up to be a boy and a girl. However, I really do not wish to breed them so looking to rehome one of them.
Size approx. 4cm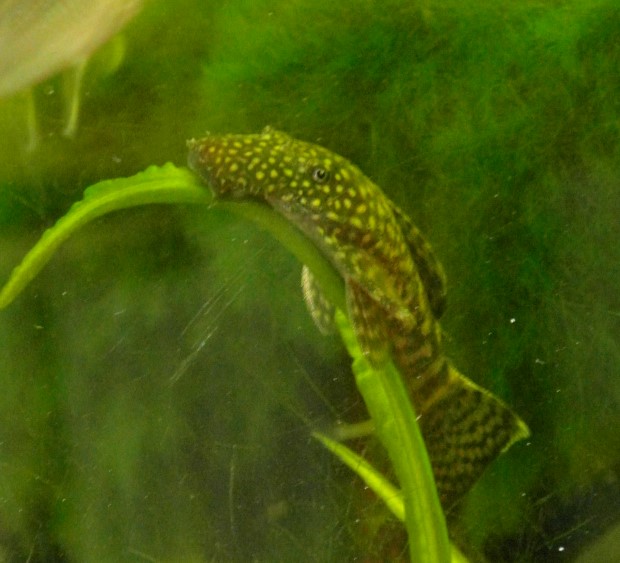 Free to a good home with a forum member with a tank log(!).
Otherwise asking for £4.00 or open to a swap - guppies, bronze cory...
Collection from NW5 2SP.