I thought I should post some pics of my other tanks!
Especially as Thistle, my dwarf hamster, is now my avatar xx
My hamsters have tanks - I have a pair of 4ft tanks and one 90cm Exo Terra tank. (Yes I know I mixed my metric and imperial there!
)
I'm a big fan of Germanic naturalistic set-ups - they emphasise the importance of creating a natural and yet enriching habitat. Digging space is much more important than previously thought so things are on 'stilts' to keep things safe whilst allowing for a good depth in substrate.
Sunny, my Roborovski hamsters tank: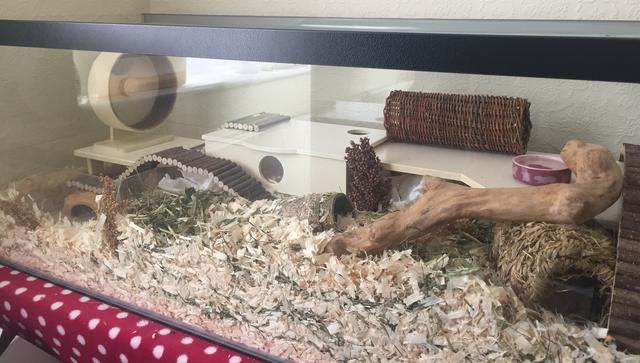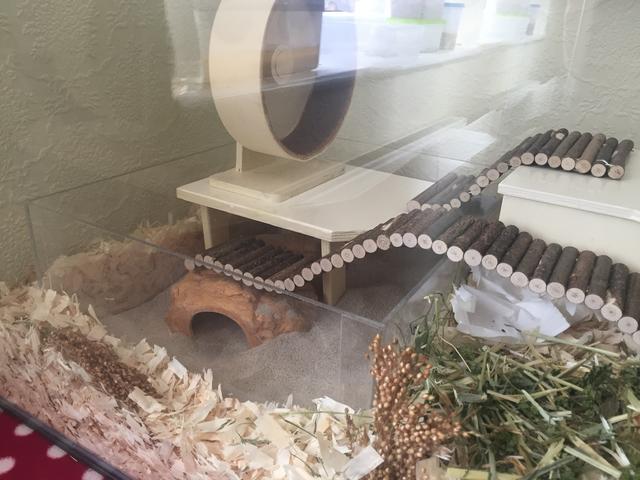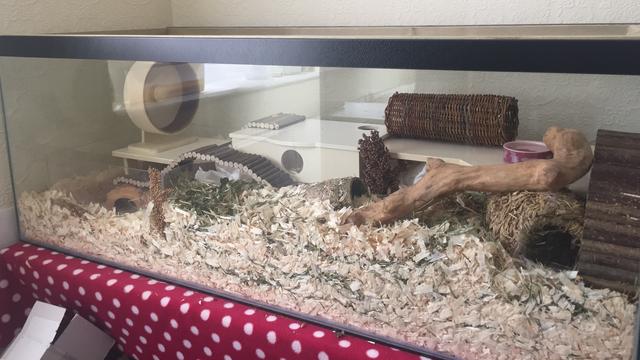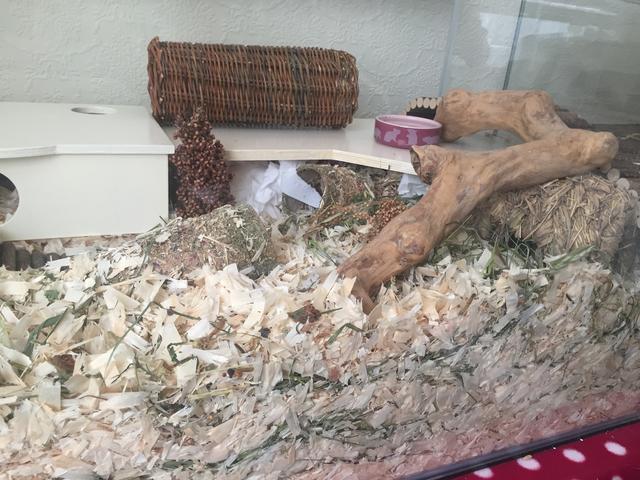 Being a Roborovski and designed for living on sand she has a large sandy area too.
And Thistle's tank: