This is the last batch of young I have and while they are not ready to go yet, I though I'd post early, so if any of you wants any wild Endlers or knows someone who might want some of these will plenty of time to decide. None of these fish have ever been mix with any type of Guppy or Endler as far as I'm aware.
Originally collected by Philippe Voisin in 2013 from a channel, South of Cumana City, Venezuela February 2013. Imported by Alan Dunne into the UK September 2014.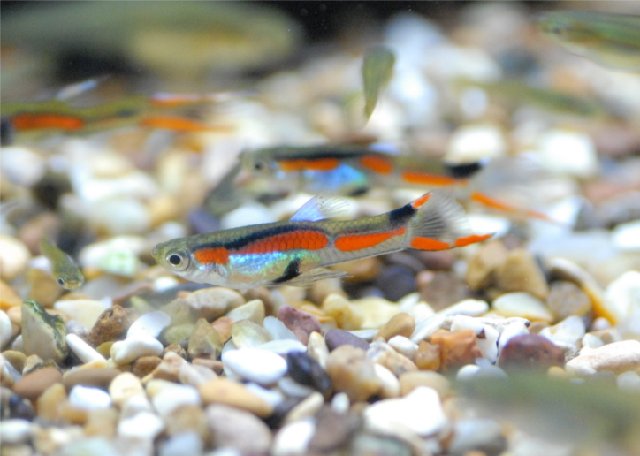 I purchase them originally from Tartan Guppy, in Paisley, Scotland.
https://www.tartanguppy.co.uk/
Collection from Sheerness, Kent.